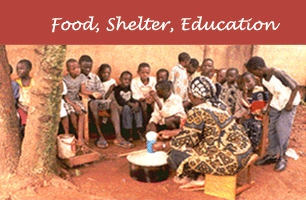 The Foundation
We are raising funds in order to help Monica provide the children with more adequate living standards and a brighter future.
Please consider donating.
Thank you!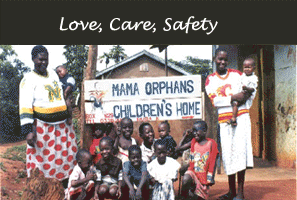 Mama's Orphanage
Africa is in crisis - AIDS has left many children without parents. The Kenyan government gives no assistance to orphans.
Monica Odour has taken in these children and cares for them herself. She is known in her community as "Mama Orphans".
Find out more about the orphanage.
(Last updated: July, 2014)